Most people living in the UK have invested in some sort of health insurance policy, however not everyone reads the fine print carefully enough to know the benefits and exclusions of their medical insurance policies. Here are some quick facts to understand private health insurance in the UK: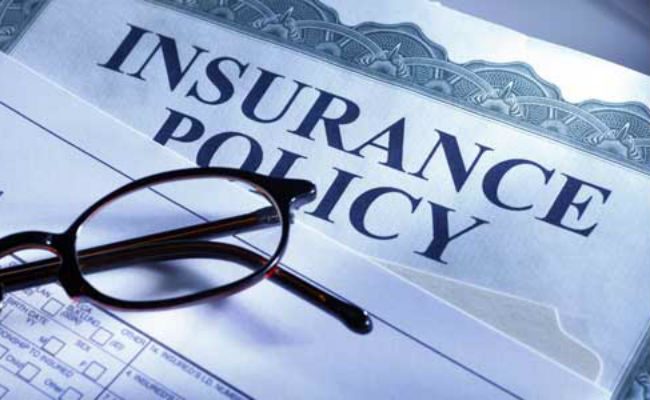 Private medical insurance will not offer coverage for Accidents and Emergencies, these are provided by the NHS.
Private health insurance policies provide cover for the treatment of acute medical issues.
Acute medical conditions are those issues that have a quick response to treatment.
Private health insurance companies do not generally cover chronic conditions. Usually, they offer some exceptions as policy add-ons where you may receive a small sum as part of treatment for a chronic condition.
Chronic conditions are defined as:
Those which don't have a cure
Reoccurrence of conditions
They need to be constantly monitored
They need continuous symptom relief
For those instances when you have opted for treatment on the NHS when it is slated for eligibility under your private medical insurance, you could receive cash back from your private insurer.
For you to be an eligible candidate for a UK-based private medical health policy, you need to be a resident for the time specified by your provider.
Always contact your insurance provider to check if they cover certain treatments under your policy, that the practitioner is recognized and the hospital features on their approved list. This will ensure that your claim is valid and cannot be denied.
If you are covered under a Company or Corporate scheme you must be employed by the company to be qualified for cover. The private insurance provider might request a proof of employment at any time.
Your cover will not include any treatment related to alcohol/drug/substance abuse and any medical conditions arising from said abuse.