In Medical Billing and Coding, claim processing refers to the work necessary to submit and follow up on medical insurance claims. Here, in short, is the general procedure for a claims submission, which starts the moment a patient enters an insurance provider's office.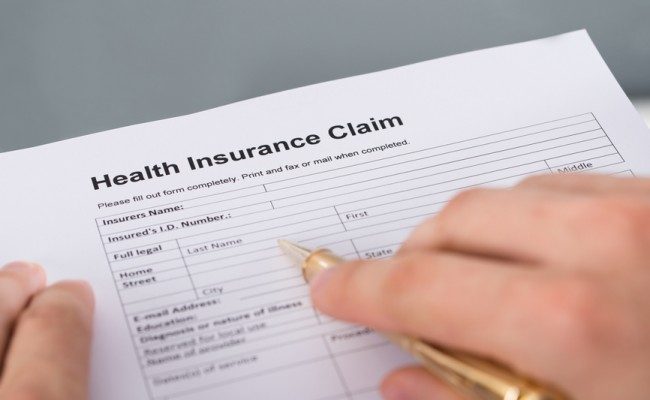 The patient hands the insurer her insurance card and fills out a demographic form.
The demographic form contains information such as the patient name, date of birth, address, Social Security or driver's license number, the name of the policyholder, and any additional information about the policyholder. This form is submitted along with a government-verified photo ID so the policyholder can be verified.
It is a fraudulent practice to make a medical compensation claim on another's insurance policy. According to government regulations, insurance providers are required to verify patient identity, or they can be charged with insurance racket committed at their office.
After completing the first part of the medical insurance paperwork for a Mediclaim policy, the patient can now visit the healthcare service provider or physician. This professional will need to document the billable services to make it possible for the patient to claim medical insurance.
A coder will then abstract the billable codes from this medical documentation to support the medical compensation claim.
The codes will then be sent to the biller who fills out the requisite form in the billing software for the health insurance claim to go through.
Once the biller updates the software with the coding information, it sends the medical claim directly to the payer or to a clearinghouse, which in turn forwards the claim to the correct payer to seek reimbursement.
While usually this is a pretty smooth procedure for medical insurance claims, sometimes they may be stuck somewhere in the pipeline due to missing or incomplete information – another possibility is that the claim may be denied. In any of these cases, you will need to follow up with the insurer to resolve the issue.