Medical insurance is one of the least clearly understood parts of insurance policies. This has led to a large number of myths collecting around the practice, some of which have been listed below: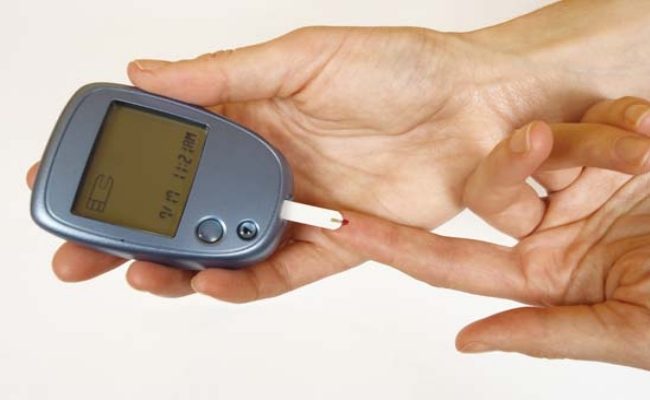 1. It is a myth that young and healthy people don't need health insurance. All the ailments we suffer from are not always visible right from the start. Having insurance as early as possible allows for the ailment to be included under the insurance coverage offered.
2. It is a myth that the cheapest health insurance plans is the best one. The policies that cost more money also offer a range of extra services that can offer many added advantages over the more traditional policies.
3. It is a myth that you only need group insurance. Such a policy leaves large gaps for the employee's safety in medical insurance matters, which need to be covered, usually through payment of a premium.
4. It is a myth that not renewing the policy on time means losing all the benefits. Most companies offer some grace period for policy renewal in the event the client is not able to pay on time.
5. It is a myth that there is no waiting period for health plans. In reality, it is often standard practice to decline payment on a policy due to waiting periods that have been mentioned in the policy documents.
6. It is a myth that the client does not need to keep a track of the bills incurred at the hospital. Although the insurance company will reimburse most of the payment, oftentimes certain side bills are included by the hospital that need to personally paid by the patient
7. It is a myth that the patient needs to have been hospitalized for more than 24 hours in order to make a medical insurance claim. Most modern companies also provide insurance for day care expenses.
8. It is a myth that diseases that count as pre-existing conditions are covered after 2 years, even if the disease is not disclosed by the patient. Insurance companies lay down the condition that the client must make a full disclosure of illnesses for which insurance is sought in order to receive reimbursement.