A medical exam is important for personal injury claims. The medical exam shows the level of injuries that can negatively affect the life or health of the patient in the long-term. When patients claim medical insurance compensation, the solicitor is required to provide a medical professional who will assess the personal injuries. A medical exam is a key part of the medical insurance claims even if the patient is in the process of getting medical care.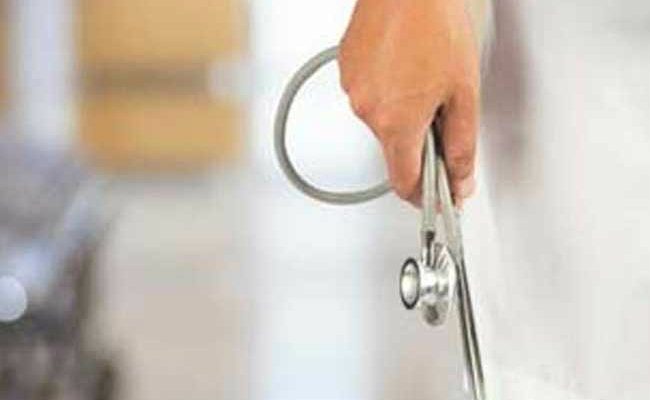 Doctor for the medical exam
The patient is required to visit a competent medical professional. The medical expert should have sufficient knowledge of the injuries got by the patient and the legal procedure for injury claims. The doctor should be completely independent. He/she should not have treated or offered medical services to the patient before. Medical experts are appropriate for the medical exam because they have enough knowledge of writing medical and legal reports.
Medical examination process
The medical expert communicates with the patient about the accident and the personal injuries sustained. The patient is then asked if the injuries negatively affect his or her work or social life.
Physical examination is done by the medical expert to determine the kind and level of personal injuries. The medical appointment takes approximately 30 minutes. However, the medical exam can take more time if the injuries are severe.
Preparation for the exam
The medical exam is required by medical insurance companies for the purpose of processing the medical insurance claims. The patient is required to relax during the medical exam. The doctor has the responsibility of assessing the personal injuries sustained by the patient. The patient should understand that the doctor is not capable of reducing the value of the health insurance claim.
The patient should be honest when answering the questions. A written explanation is provided if the patient is not comfortable with oral communication. The patient should be ready to provide information about the accident, and how the injuries affect his or her daily activities.