People are advised to undergo a medical exam before registering for medical insurance. The article discusses three reasons why taking a medical test for an insurance policy is important. A medical examination is beneficial because it ensures complete declaration of the health of the applicant, minimizes the insurance premium rate, and ensures sufficient health insurance claim.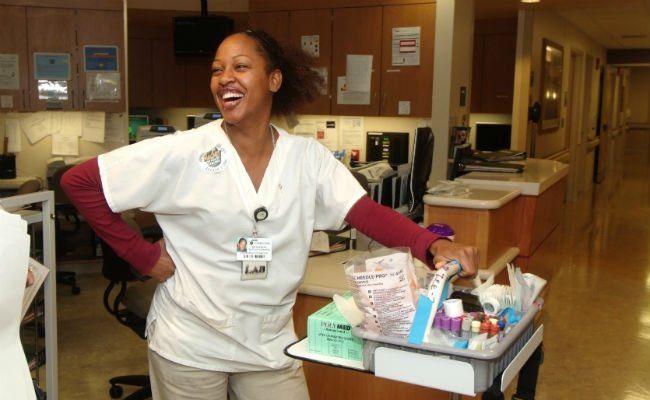 Health declaration is important
Exemption from medical examination does not imply that health insurance providers ignore medical problems of the client. The client is required to provide information about his or her health status in the application form. The health insurance plans and the insurance premium rates will, therefore, be offered based on the disclosure indicated in the application form.
The declaration requires the insurance applicant to provide truthful information about his or her health status. Hiding health information can have negative repercussions on the health insurance cover.
Medical tests reduces insurance premiums
Clients who are subjected to strict medical exam benefit from low premium rates. The health insurance company usually sets premium rates according to the risk perception. Medical test reduces the level of risk perception. Hence, the client benefits from low premium amounts. People who have normal health condition are given lower premium rates.
However, the premium rate is higher for clients who are elderly or have health problems. Health insurance that has medical examination policy has lower premiums than the medical insurance that has a no-test policy.
No-test medical policy is inadequate
Clients who were not subjected to medical exams get insufficient health insurance claim. This is because the no-test insurance plans are low-value. Young and healthy clients are particularly disadvantaged if they get an insurance plan without a medical exam.
The medical insurance claim that they will get will be insufficient because of the high level of risk perception. Most low-value insurance plans cannot cater sufficiently for life insurance or medical insurance claim.