Introduction
Health practitioners are always expected to exercise the highest level of professionalism and care to ensure the well-being of their patients. While a majority of the people that entrust their health to doctors are lucky to receive the best possible treatment, others are not so lucky.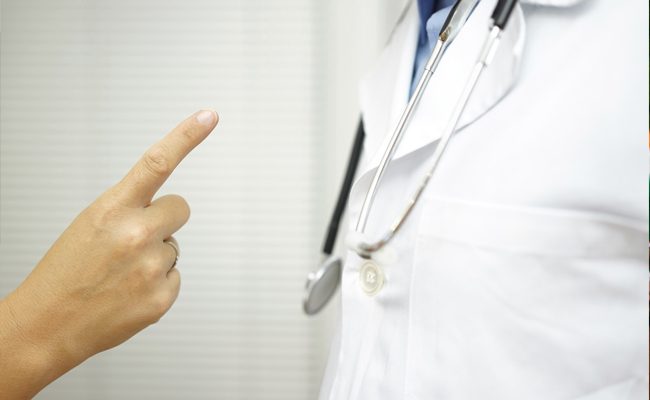 When a patient feels that he or she received poor medical service that resulted in avoidable harm, then they are justified to make a claim of clinical negligence. This, therefore, explains clinical negligence as a careless mistake made by health practitioners when handling a patient.
How to make a claim of clinical negligence
First, it is important that the patient speaks to the concerned doctor before beginning the claims process. This is to ensure that there was no misunderstanding or miscommunication and sometimes can help resolve the problem without going to court.
If that fails then the claimant is required to prove that the doctor failed to carry out their responsibilities and as a result caused him/her to be in a situation that was preventable. This usually has to be done within the shortest possible time, as complaints cannot be filed later than 3 years after the negligence occurred.
Considering that it is a highly specialist field, one may require getting a lawyer with relevant experience. The lawyer will advise on the appropriate steps to be taken.
Requirements for making a clinical negligence claim
The lawyer working on case of medical negligence will request for medical records as well the notes made by your doctor. This will help in establishing any evidence of negligence.
The records usually provide information of the relevant clinical findings, drugs prescribed, information given to patients and any other vital scenario that may have transpired between the doctor and patients.
If need be, specialists are sometimes called in to verify whether there was indeed a 'fault' and 'avoidable harm'.
Conclusion
Most claims are usually compensated on financial basis.
However, the amount compensated for each claim will depend on the extent of the negligence and the harm it caused.